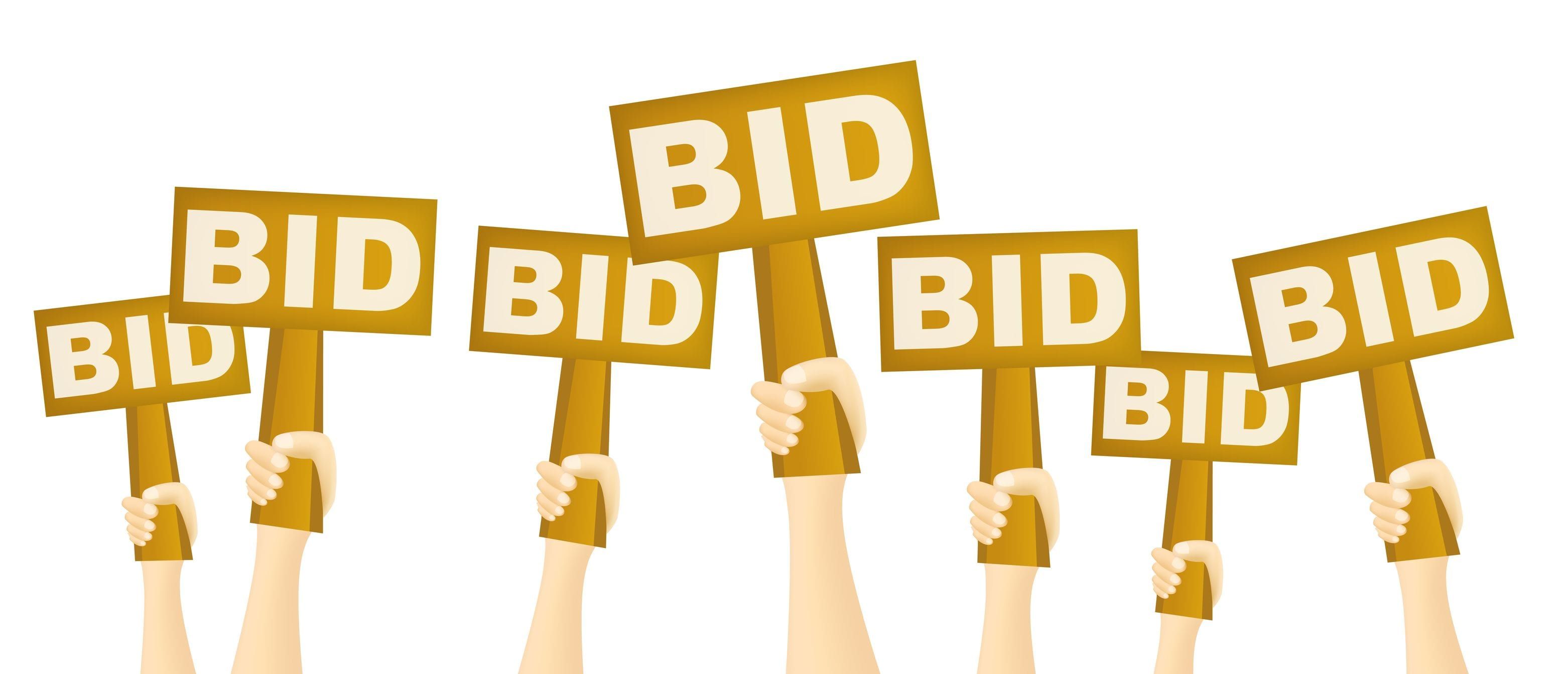 The Springfield Service Club of the Blind will be having an auction via zoom and the ACB radio on Saturday October 10th, after the close of convention. This will be a wonderful time to sit back with your favorite relaxing calorie free snack and drink.  (Anything you eat on a virtual website only produces virtual calories, or so I hear.  Do a little shopping for yourself or a special furball or person in your life. Remember, Christmas will be just around the corner!
Auction will begin at 6:30 pm. CT, 7:30 EST. 
An inventory of items will be listed on our facebook page a few days prior to the auction date. In order to participate in this auction you will need to register by sending an email to springfieldserviceclub@gmail.com
Please put "auction registration" in the subject. Make sure to put your name and phone number in the message so we can contact you if you are the winner of an item.
You must register in order to receive the zoom link for the auction.  If you have any questions please feel free to contact us via our email provided above or by calling 417.208.9792
Find us on Facebook at Springfield Service Club of the Blind
We hope to see you there!!!!