News
Welcome to the MCB News page.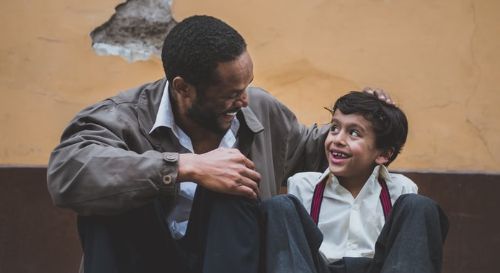 What are you waiting for? The benefits of mentoring will not only give back to your mentee, but also to your community, and even to you.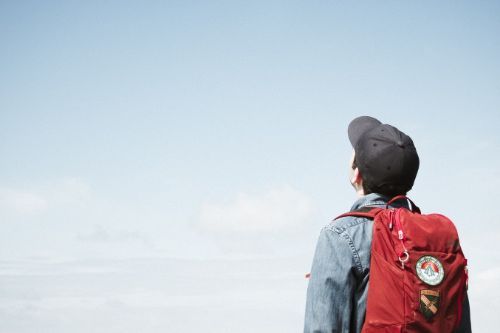 While it's easy to get wrapped up in checking in on others, it's important for your mental health to practice self-care.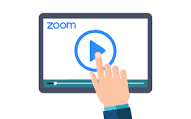 Chip Hailey and Denny Huff will hold Zoom Training on September 27 to help you better understand the Zoom platform for the upcoming MCB Annual Conference.