News Wire
The StL Firing Squad Hosts Beep Baseball Tournament
"The Show Me State" Beep Baseball Tournament
Where: St. Lucas Church, 11,735 Denny Rd, Sunset Hills, MO 63127
When: May 4-5, 2019
Time: Saturday 8:30 am, 10:15 am, 1:00 pm
Sunday 8:30 am and 10:15 am
Admission is free, lunch and snacks will be sold.
During lunch (12 pm), spectators will have the opportunity to get four strikes and one ball and a run at the bases for the sum of $5.
Come out and join us for an exciting day showcasing a very exciting sport. Lets show Wichita Falcons how we welcome them for their first beep baseball tournament.
For more information, contact Wilma Chestnut at wilmachouse@gmail.com or (314)873-9022.
Missouri Council of the Blind Elects new President and Officers
Our state convention is held every year in October in a chosen city of Missouri. At our 2018 state convention held in Jefferson City, new officers were elected. These officers are allowed to serve two 2-year terms, consecutively.
Our new officers are:
President Naomi Soule (St. Louis, MO)
"My goals are to make MCB more well known to the general public, and networking with other organizations, so we can work together on mutually beneficial projects. I also want to involve new members and attract young people to our organization.
Vice President Darrel Vickers (Washington, MO)
Secretary Joe Morgan (Odessa, MO)
Director Linda Gerken (Sedelia, MO)
Director Kay Malmquist (St. Louis, MO)
Director Jannel Morris (Columbia, MO)
The purpose of Missouri Council of the Blind shall be to promote the general well-being of our members and legally blind people in Missouri, and to support or participate in other programs promoting the best interests of legally blind people everywhere.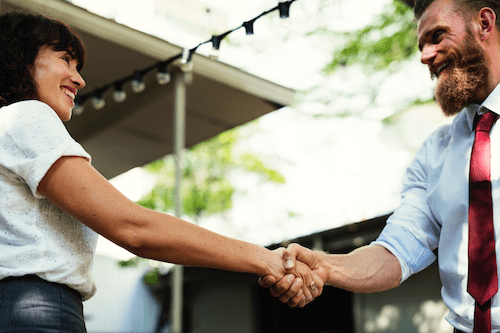 Greetings MCB! This is Jannel Morris your Membership Committee Chair.   We want to make MCB bigger and better.  With that comes the need to help those who are in the organization or who come in new to the organization feel like they are contributing in some way.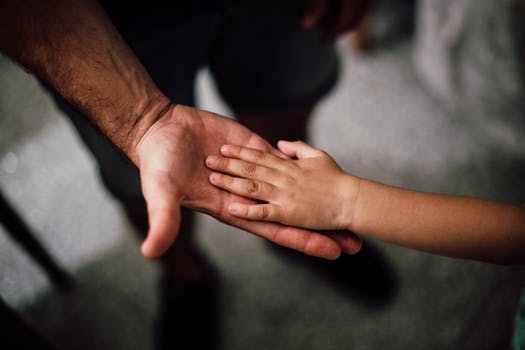 On April 24, 2017 Missouri State Treasurer Eric Schmitt issued a notice stating that ABLE accounts had come to Missouri.  ABLE stands for "A Better Life Experience" and was enacted by Congress in December, 2014.  ABLE accounts are vitally important to the disabled community because they allow for the sheltering of significant sums of money.  In other words, you can place money into an ABLE account without it having any effect on your SSDI or SSI, or virtually any other entitlement program such as blind pension, Medicaid or food stamps.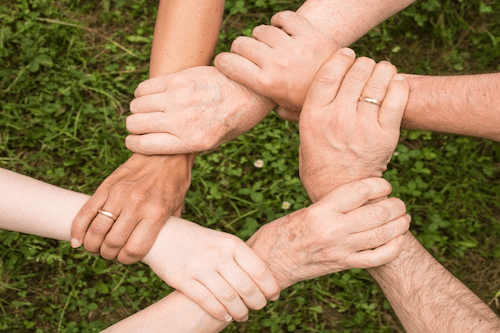 Greetings MCB! This is Jannel Morris your Membership Committee Chair. As with any organization today our membership is not growing as we would hope. We want to make MCB bigger and better.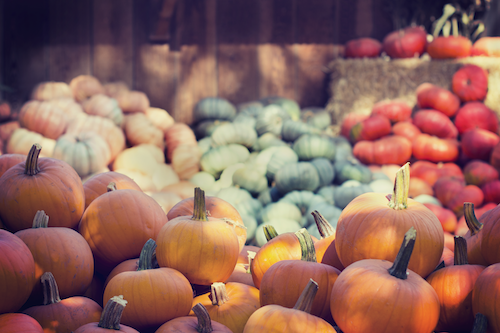 October 5-7, 2018
MCB Annual Convention
Hosted by Blind of Central
Board Meeting Thursday, October 4 at 2:00 PM in the Carnegie Room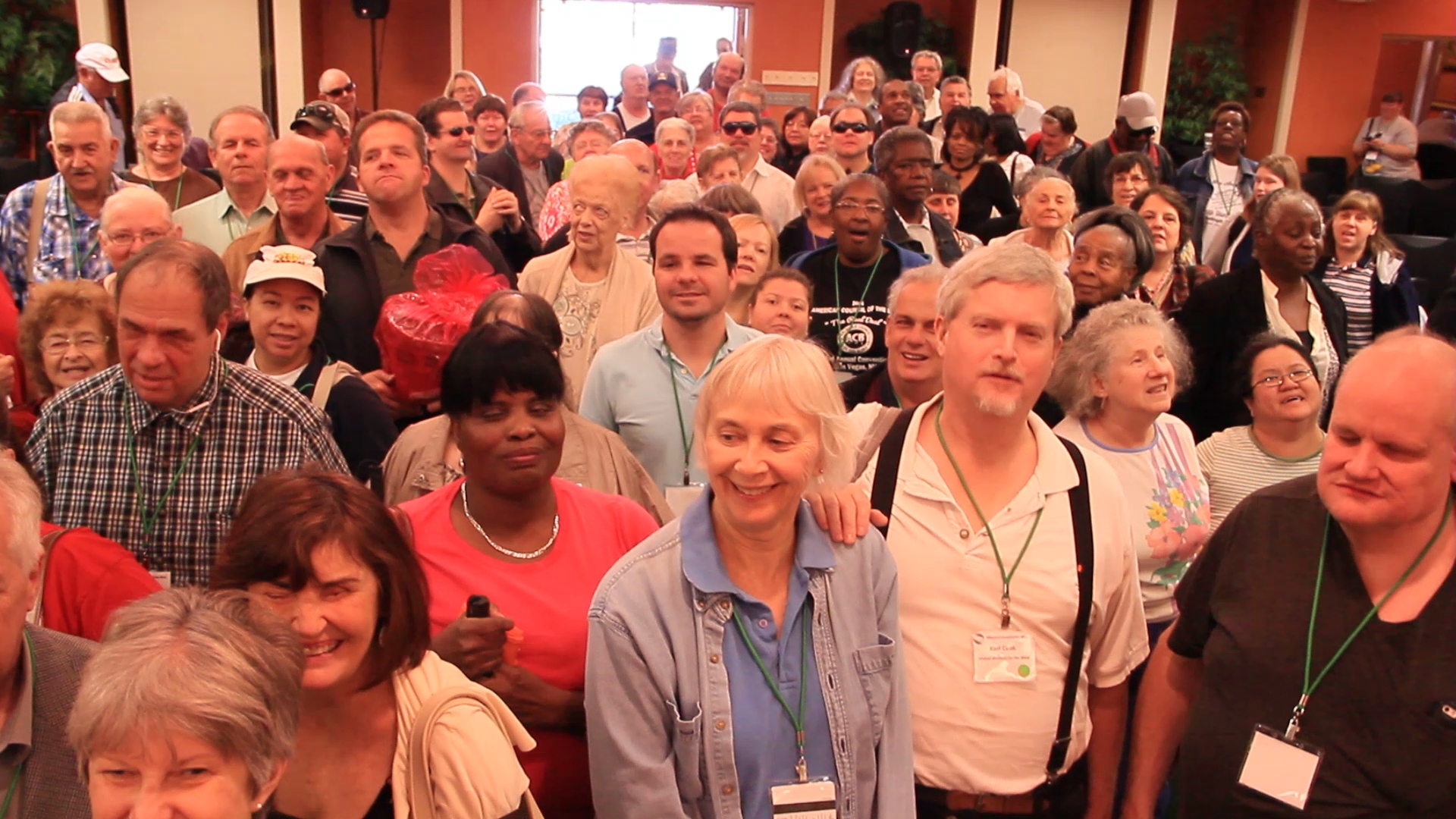 Join Us Friday, October 5, 2018 for MCB's 62nd Convention at the Capitol Plaza Hotel in Jefferson City Missouri. The annual MCB Convention brings together our membership to take care of business, hold elections, and much more. Vendors and exhibitors display the latest technological aids for the blind, member's display and sell arts and crafts, along with several social gatherings and awards banquet. For registration and exhibit booth, see the events page.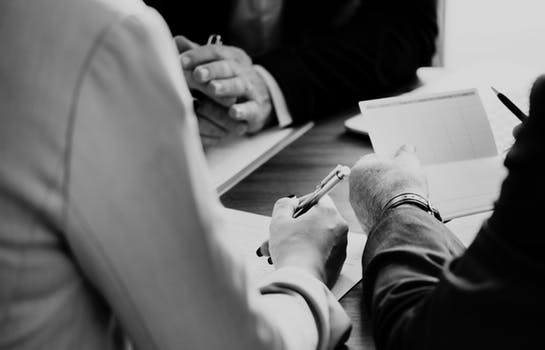 During the months of August and September, the Missouri Council of the Blind and the St. Louis University School of Law will sponsor a series of workshops for recipients of Blind Pension and Supplemental Aid to the Blind who may be owed reimbursement by the State.
Close relatives may also wish to attend. Attorneys and representatives from the Missouri Council of the Blind will all be present at these workshops to provide information and assist individuals in filling out any necessary paperwork for a claim.
We are proud to announce MCB is the host affiliate for the 2018 American Council of the Blind conference and convention.
After almost 12 years of court battles, litigation and negotiations we have finally came to a settlement in the blind pension law suit with the state of Missouri.