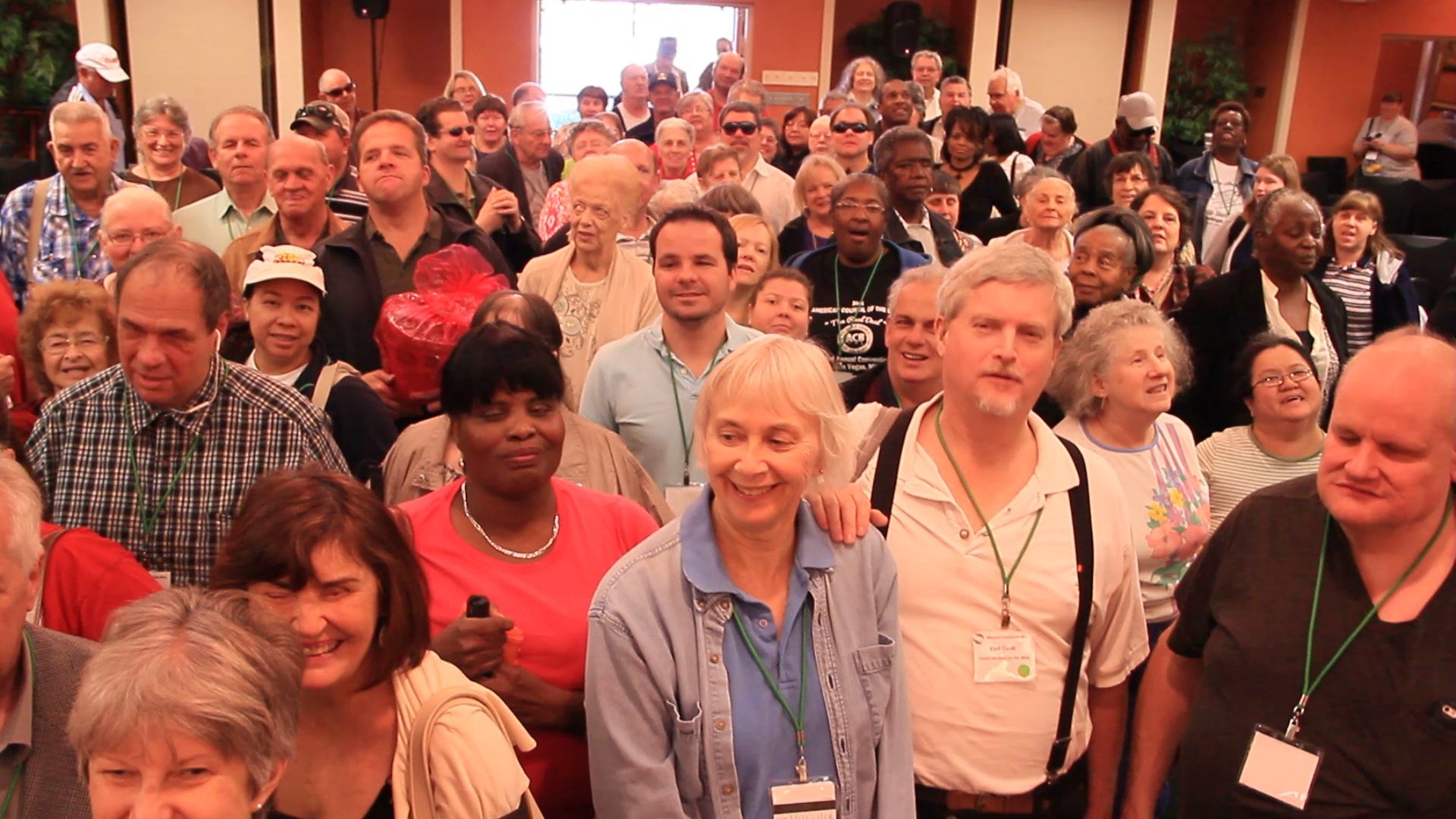 MCB Annual Convention Goes Virtual!
The Board meeting will be on Thursday, October 8 at 7:00 PM.  Listen live on ACB radio!
We will start at 10:00 AM on Friday and again at 9:00 AM on Saturday.
We are still working on the details so more information will be posted as it comes available.